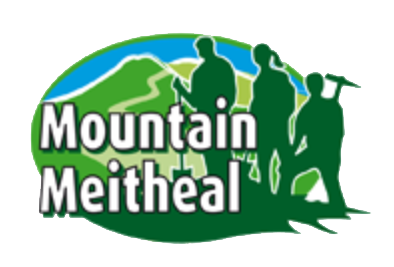 Dear All,
Our year is nearly done and so is our Galty Castle/King's Yard work which the team will complete on Sunday. The second Chicane to be finished and the second signage to be erected will see us complete the project. Work is expected to start on our next project at Cooper's Wood, King's Yard - clearing tree debris and bushes on Sunday. We will be working on this project throughout next year, commencing in March and will be looking for new volunteers to join us. More about that in early 2020. A team will also be revisiting some needed work on the Glengarra track to enable that project be closed off this year too.
Meeting Venue: South Side of the Galtees (Exit 12 off the M8) on Sunday, October 20, 2019. Our meeting place will be Kilbehenny Community Centre at 11.00am - NOTE CHANGE OF TIME.
We operate monthly from March through November 2019.
Leaders:
*Galty Castle/King's Yard: Phil Fitzpatrick
*Cooper's Wood: Máire Ni Mhurchu
*Glengarra Wood: Catherine Quinlan
Come prepared for a day in the hills, be prepared for all weathers, for safety and comfort wear appropriate footwear. A packed lunch is advisable, including a hot drink. A change of clothes is recommended for the homeward journey. Bring gardening gloves if you have them; otherwise they will be supplied. For this track we would also recommend you bring a pair of wellingtons as it is rather muddy!
Come out with us on one of our Work Days - no obligation to join and see how we work. Many hands make light work - so give it a try "get out, get dirty, give back". New and Old Members always welcome.
We can be contacted:
* email: This email address is being protected from spambots. You need JavaScript enabled to view it.;
* facebook: https://www.facebook.com/pg/mountainmeithealsoutheast/about/